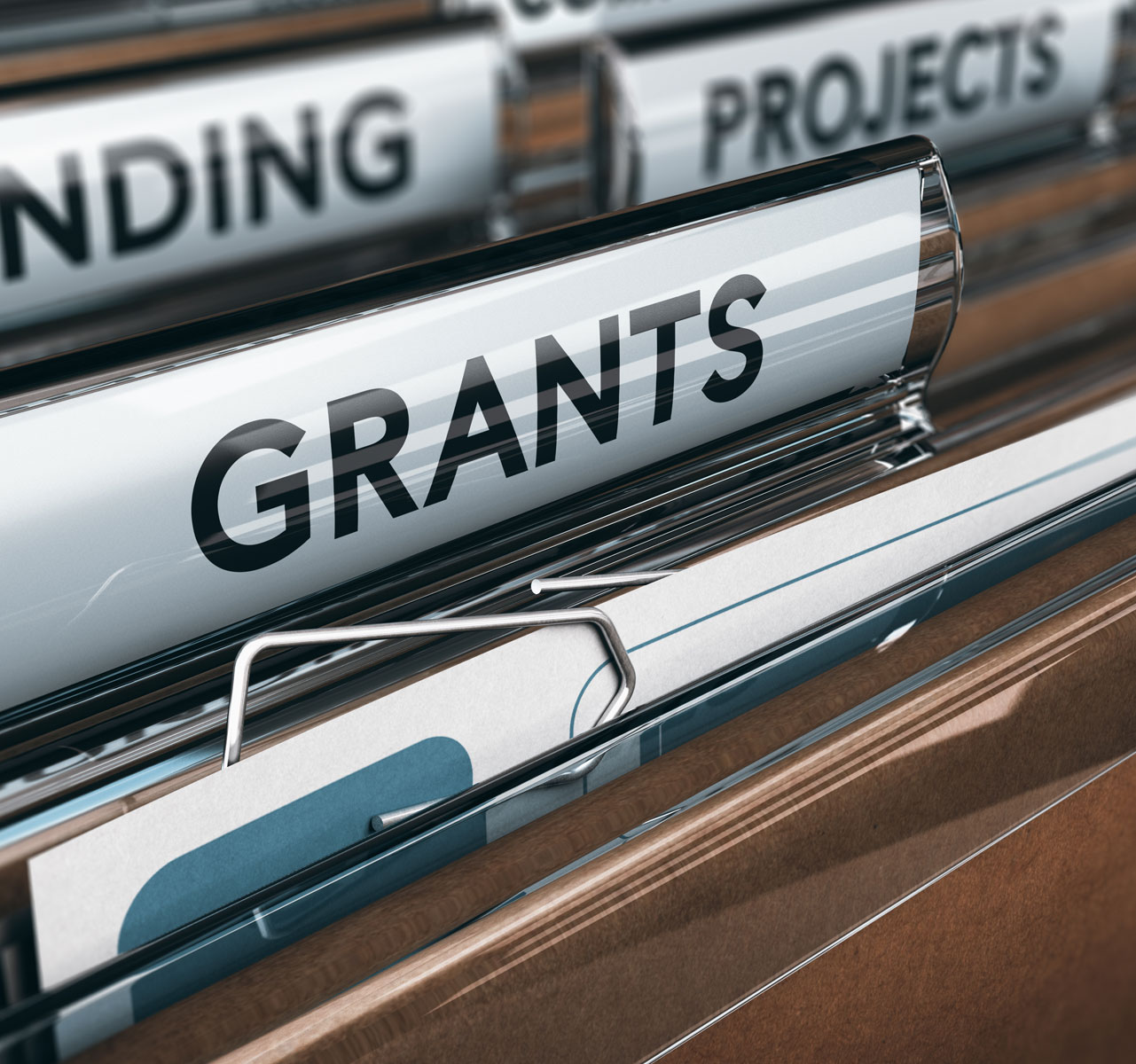 BPRC is outwardly oriented and often receives requests for collaboration from other organisations. We have collaborative partnerships with many other organisations, both within and outside our own industry, ranging from universities and hospitals to zoos and other primate research centres.
Furthermore, we are supported (by means of funding and resources supporting study proposals that have been submitted and approved) by foundations such as the Bill & Melinda Gates Foundation and the Michael J. Fox Foundation for Parkinson's Research, who believe that our research may make a significant contribution to the goals they seek to achieve.
For public health
The fact that such well-known charities and governmental organisations support our research goes to show that we are creating added value for public health. After all, non-human primates are not used for biomedical research as a matter of course. Quite the contrary, actually. They are only used if no suitable alternatives are available. However, for the time being, this type of research will continue to be needed to eradicate serious diseases. For this reason, the government and certain scientific research organisations use the services provided by specialist primate research centres, such as BPRC, where good care for laboratory animals and research go hand in hand.