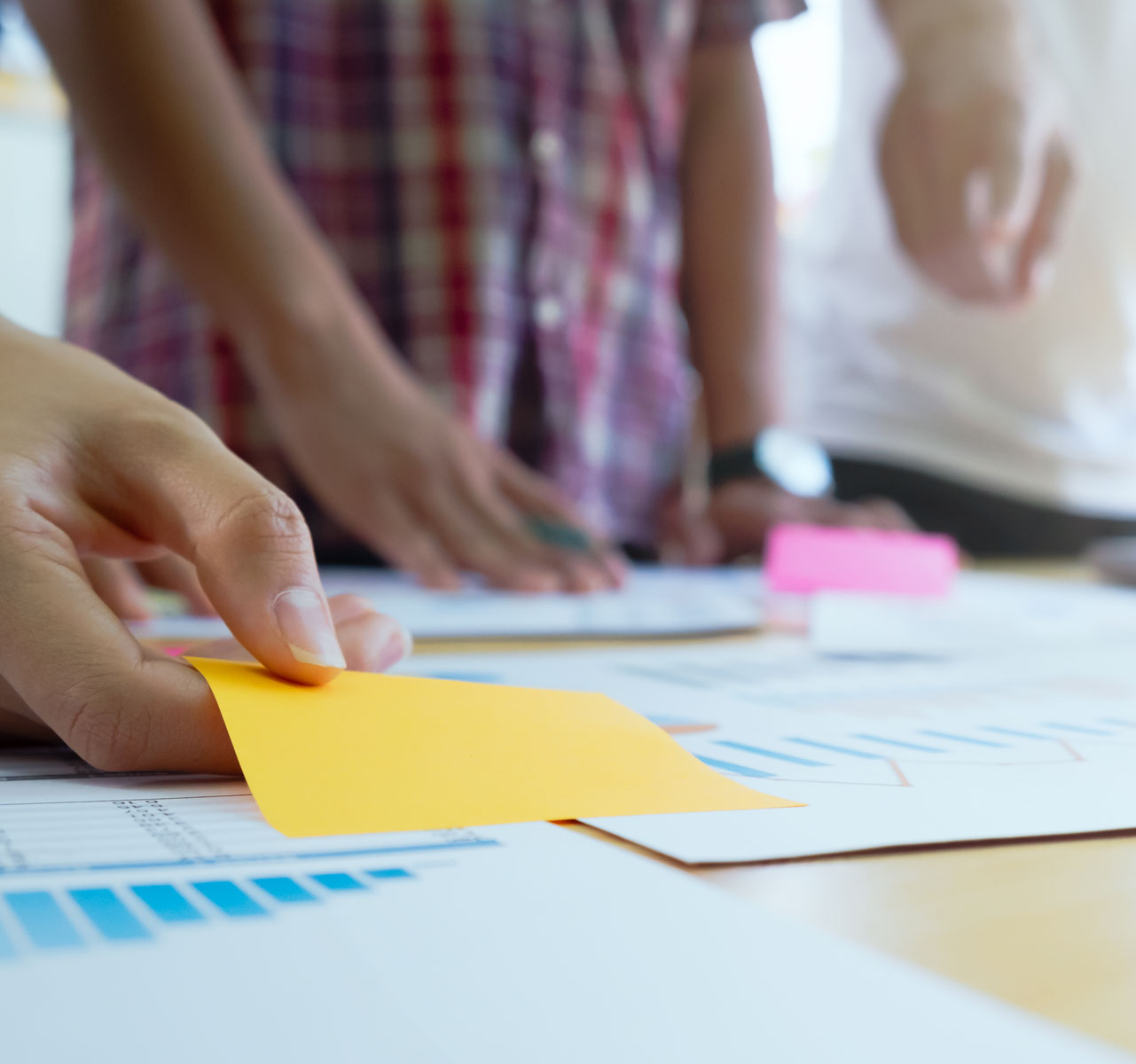 BPRC collaborates with several universities in the Netherlands and elsewhere. Furthermore, we are represented in both Dutch and international governing bodies active in the field of animal testing.
Moreover, our animal care workers, vets and ethologists actively take part in national and international meetings and conferences, where they exchange experiences with their colleagues elsewhere. We are also actively involved in organisations such as the Biotechnical Society (Biotechnische Vereniging), the Dutch Society for Animal Testing (Nederlandse Vereniging voor Proefdierkunde) and the European Association of Veterinary Anatomists.
What are the results of these partnerships?
We contribute to the 3Rs (reduction, refinement and replacement of experiments involving animal testing), which constitutes a contribution to improved animal welfare – for instance, in terms of proper nutrition, accommodations and care. By exchanging experiences with our colleagues in the field, we can make sure we are all on the same page with regard to the methods and protocols used.