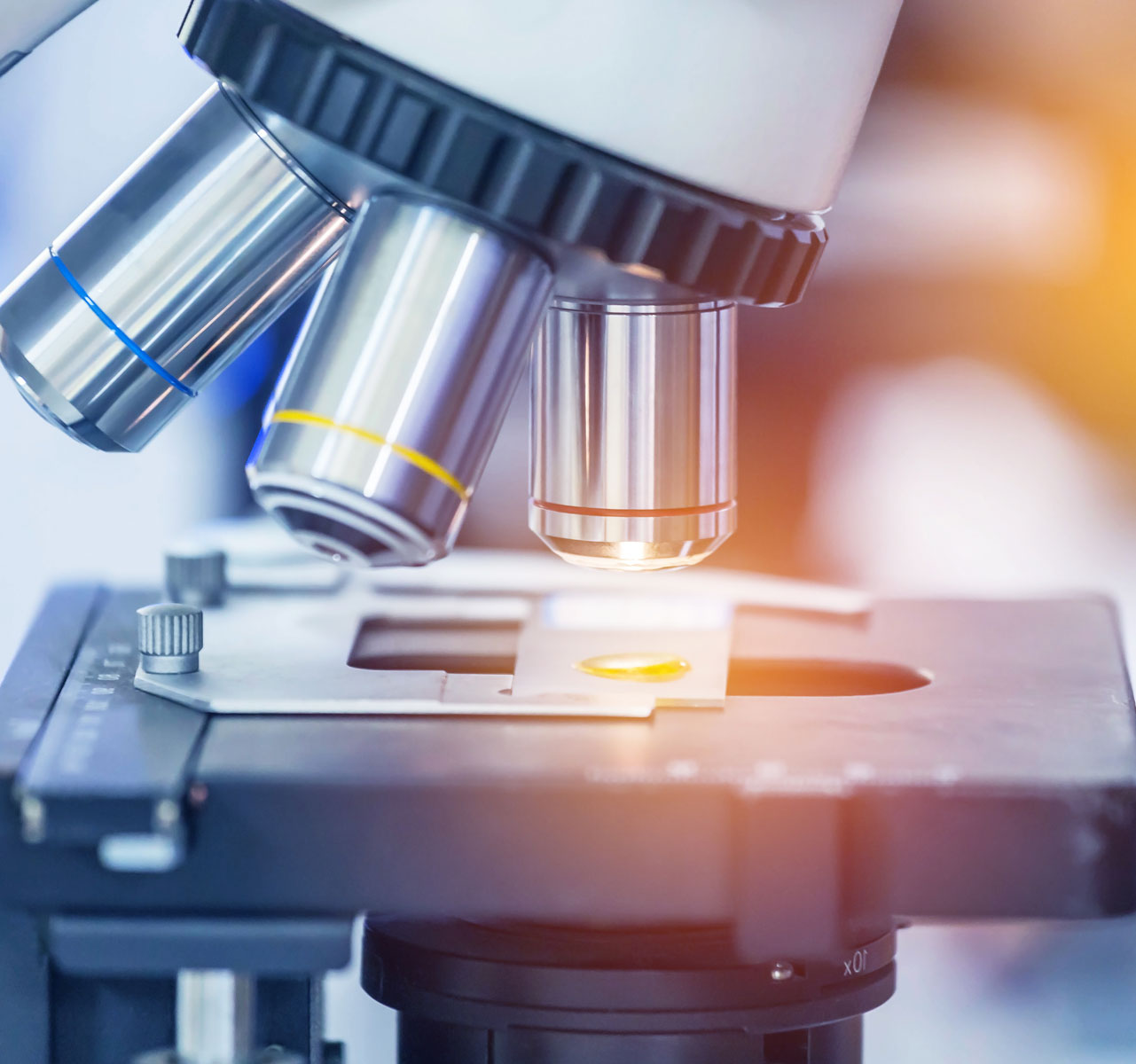 BPRC prioritises quality over quantity. We demonstrate this in several ways.
Fewer animals, better living conditions
BPRC is doing its utmost to obtain more information from fewer animals, so as to be able to reduce the number of laboratory animals needed. In addition, we expend a great deal of energy on identifying ways to conduct research that do NOT involve animal testing. Furthermore, we pay a great deal of attention to 'ethological research' (i.e., observation), which helps us give our primates even better living conditions.
Collaboration
Another thing we value tremendously is improving our research on improving the situation of endangered species living in the wild. BPRC is outwardly oriented and often receives requests for collaboration from other organisations. This being the case, we have collaborative partnerships with many other organisations, both within and outside our own industry.