For monkeys living elsewhere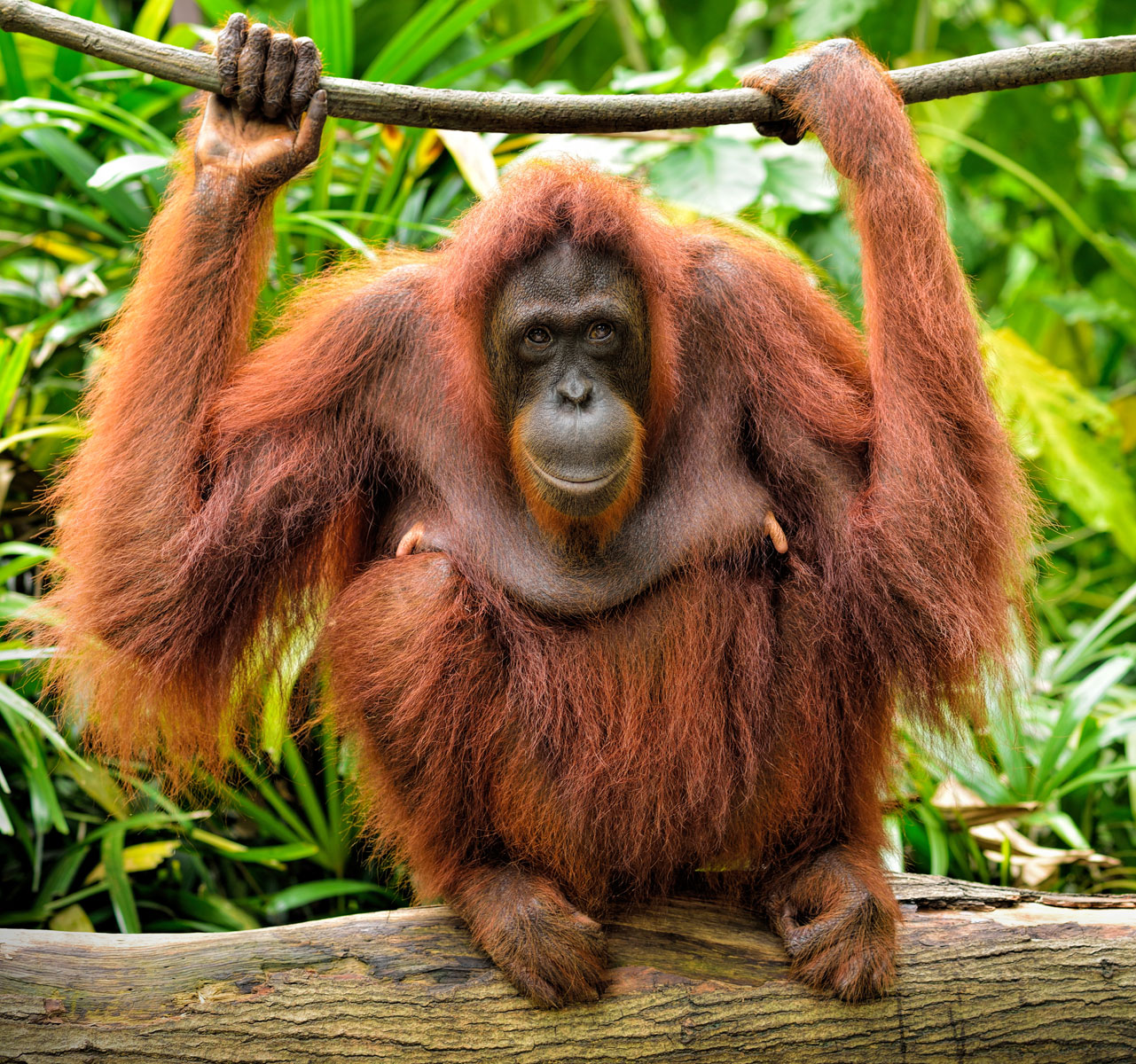 Everything we do revolves around science, public health and animal welfare. Every government grant and donation from a foundation we receive helps us develop new medications and improve public health. Furthermore, every form of support we receive adds to our knowledge of diseases and to the well-being of primates all over the world! We share our knowledge with other parties which conduct research on human and animal health.
Helping primates
BPRC has established collaborative partnerships with zoos and seeks to improve the health of primates living both in captivity and in the wild. Our specialists check all tissues and cells we receive for infections. They also screen entire colonies. The knowledge thus obtained benefits researchers and monkeys all over the world.
Since we are a centre of expertise with regard to viral diagnostics, we often receive requests for help from zoos and other organisations from all over the world. We receive near-daily requests for our expertise regarding 'viral diagnostics'. For instance, when an animal is sick, its zoo will ask us to determine whether it is suffering from a viral infection, and if so, which one. Generally, they will send us blood samples, which we will then screen for viruses. These samples are just like the blood samples humans have taken and analysed by a lab. We just happen to serve as that lab for the primate research community.
Collaboration with zoos
BPRC closely collaborates with zoos all over Europe and in the rest of the world. Many zoos which have primates have consulted our Virology department at least once. Zoos rely on our knowledge, and if they suspect their primates may have been infected with something, they will be quick to contact us. Generally they will send us tissues and cells, but sometimes our specialists will visit their zoos. For instance, we once screened an entire colony of baboons in a well-known zoo for infections when they moved into a new location. It should be noted here that our knowledge of primates exceeds the three types of monkeys held at BPRC; we can screen all primate species, since we have all the tests to detect viruses, and sometimes bacteria and parasites, as well.
Genotyping
Another thing we do for zoos increasingly often is genotyping – for instance, to determine how pure a monkey population is, or to determine very precisely to what species a monkey belongs. It is important for zoos that their populations be kept pure, so as to prevent inbreeding and characterise as many animals as possible. We have genotyped bonobos, chimpanzees and orangutans, among other species.
The health of primates living in the wild
Several primate species all over the world are endangered. BPRC researchers are seeking to develop methods that will help us protect various primate species from extinction in an animal-friendly manner. For instance, our Virology department analyses blood samples of animals which are in conservation centres, waiting to be released into the wild once more. Blood samples of these animals are taken to confirm beyond doubt that these monkeys are 'clean'. Generally, the conservation centres will send us the samples to be analysed, but where necessary we will travel to their site to perform the analysis. For instance, our specialists have travelled to Sumatra to examine orangutans.
This is how BPRC contributes to the health of primates living in the wild – by genotyping individual animals, so as to prevent inbreeding in wild colonies and the diseases to which it may give rise. Recently, these efforts have resulted in this new technology.
Preserving endangered species
Thanks to these partnerships, BPRC's scientific research projects not only help improve public health, but also help improve primate welfare all over the world. Through its primate research, BPRC helps preserve primate colonies and keep them in good health, both in zoos and in the wild. In this way, BPRC makes a considerable contribution to the survival of rare primate species.